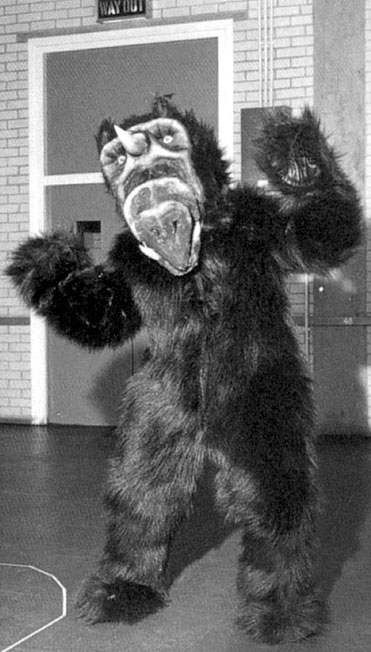 The fact that the ridiculous Ford brothers, Rob and Doug, ... the slobbering imbecile and arrogant doofus, have gone to SUN News is perfect. Rob's ignorance and incompetence were initially trumpeted by the SUN newspapers and his public humiliation is the epitome of what their level of right-wing populism always leads to and what it always means.
These are all stupid people.
And SUN News shows its desperation and failure by giving these two toxic blowhards a forum in a doomed attempt to stave off their inevitable bankruptcy and demise. These vermin were all made for each other.
They're sure not here for our benefit.